My name is not Khan. But I too have an addiction problem.
---
Over the past weeks, Bollywood superstar Shah Rukh Khan's 23-year old son, Aryan Khan has been in the news (and police custody) for possible substance abuse. Haunting visuals of the 20 something lanky lad being dragged to court for his alleged addiction makes me curl with fear.
That's cause unbeknownst to my family, and the world, I've picked up a deadly addiction of my own, riding its hedonistic high way past midnight on most weekends. It's the stuff of dreams - the kinds that'll make you walk for miles in scorching heat, burn gallons of pricey fuel, even go on without meals for hours!
I have a debilitating DIY Home Renovation problem.
Diss me all you want, but I know what it's like to be glued to Ikea & Amazon for hours for that one magic 'just-right' chandelier that will pull together that textured wall, Sheesham sofa set & quirky cushions you bought on eBay. But will pulling it off truly fill the emptiness within? Or will it merely draw attention to the relative shabbiness of the entry foyer?
Maybe you think this won't happen to you. I, too, thought there would never come a day when, at magazine stalls, a 20 something like me would be drawn to Architecture Digest over other more amorous prospects.
As a single millenial who has been in 9 homes over the past 8 years, I didn't consider myself to be at 'high-risk' for 'Houseaholic-ism'.
Ignore me at your peril, I'm just saying you don't want to be stuck in traffic for hours, hunting for flea market bargains over the weekend, or lavishing obscene amounts on exorbitant fuel, often to buy something 'cute', 'retro' or 'quirky'.
An Addiction As Old As Mankind:
Since our forefathers settled for an agrarian lifestyle, a 'home' has always meant more than a roof over our heads. Even cavemen, who had no access to Pinterest would take time to DIY renovate their homes, sans contractors!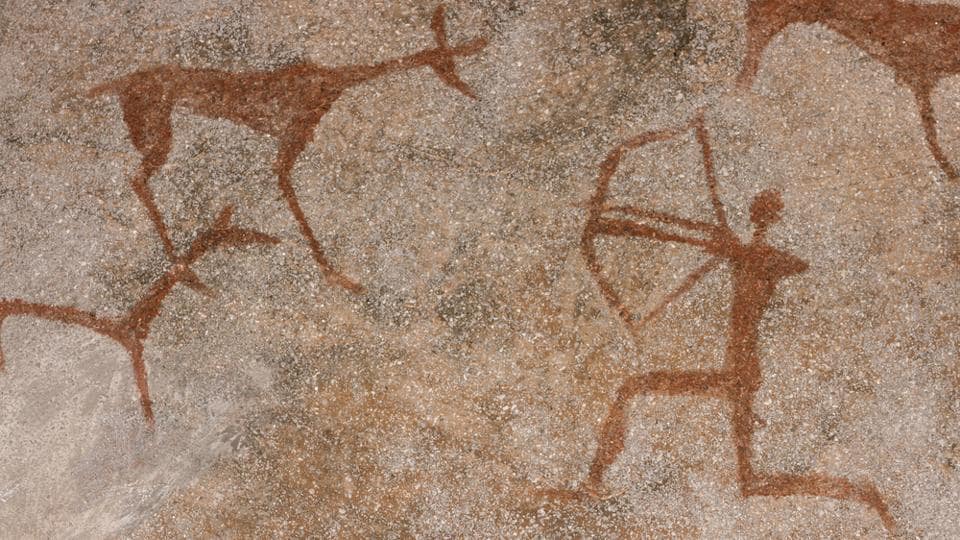 DIY cave paintings were the OG way of showing off your accomplishments, a mark of culture & prestige among these bipedal apes.
It hasn't changed much. Today we upgrade our barbeques, adorn our living rooms and spruce up the mini bar obsessively to keep up with the Joneses, cause we want our house to look better than theirs. It also gives us a primal sense of fulfilment of having our house, and in turn our lives in order.
You can't be settled in life, that's such an unsettling experience. - Vir Das
Unfortunately, this primal need to 'settle' by 'owning a dream home' also drives so many of us to 'invest' in overpriced real estate, burdening ourselves with high-interest home loans, often to earn little rent, or ROI.
Often, the precursor to this delusion is the DIY renovation obsession.
It starts out as something cute. One weekend, you notice a half-price vinyl sticker on Amazon. By late afternoon, your bedroom walls are adorned with a framed poster & these stickers. I had transformed my boring rental into something cheery and eccentric. A compulsion is born.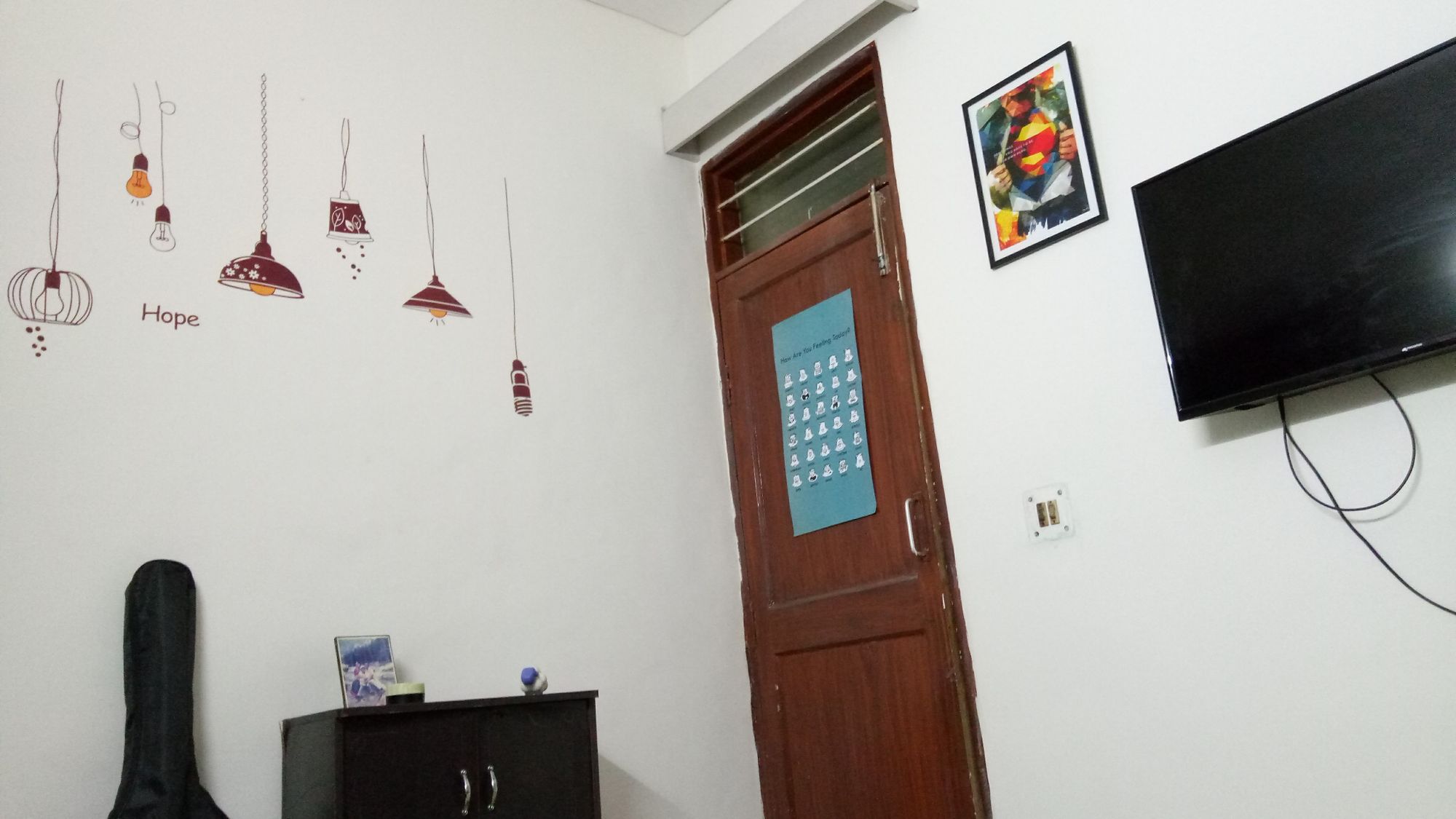 Every time I would change houses, I would land up on Amazon or Ikea, hunting for non-invasive ways to spruce up my rental. I was bit by the DIY renovation bug. My flatmates would whine about the multitude of stickers & 'improvements', I argued it's a free country.
I was also picking up 'em sweet sweet social media validation.
COVID forced all of us to change our lifestyles. You shift cities, and suddenly it's time to clear your rental and move in with your parents. You'll have to be renovation-free for a couple of months. "Just take one day at a time", you tell yourself.
You grab the opportunity of helping your parents ditch their home, and shift into a rental for the first time in their lives amidst the deadly COVID wave, just so you can go back on Amazon & Ikea.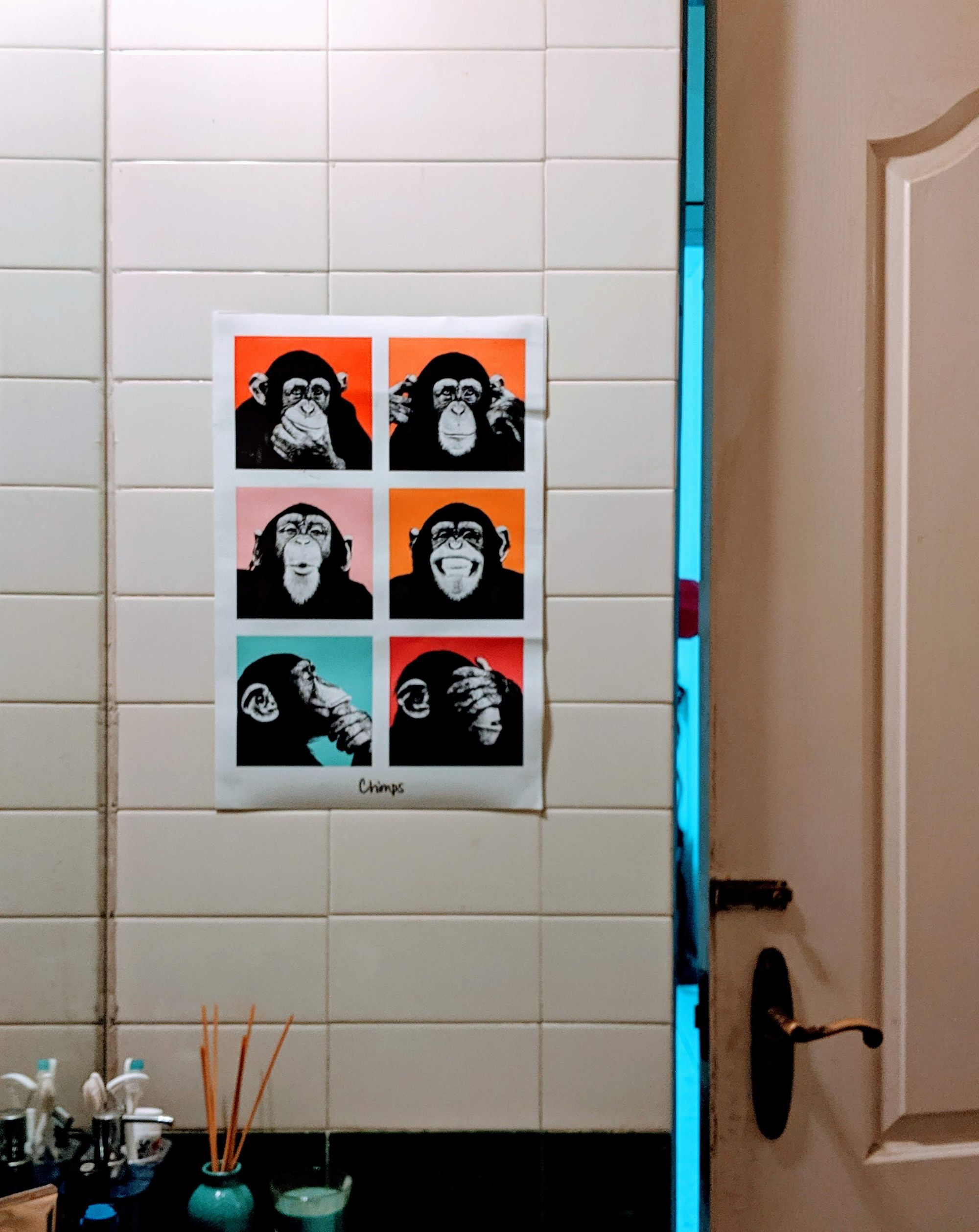 After a couple of months, they want to shift again, and your game is afoot. This time, the budget has risen, so have your DIY aspirations.
I would like to tell you that I eventually rose above my bourgeois preoccupations with design & home furnishings, and discovered a far richer inner life. That I put down the proverbial hammer, & picked up a mantra. That I evolved.
I did not.
Instead, I continue to fantasize about the day when I'll have enough money in the bank to install 'em imported SPC flooring, Louver panels, designer landscapes.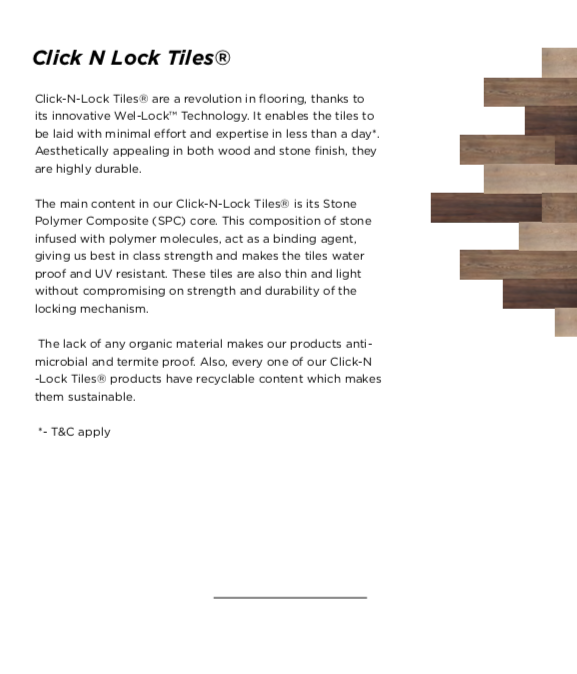 I crave to de-faux my kitchen, rip out the cabinets, replace the builder-grade granite and light the drawers on fire in a ceremonial cleansing.
Until then, I'll dream of closets past, and paint.