In a world where more Indian youngsters are leaving the nest earlier than ever, this song strikes a chord
---
India is preparing for the biggest human migration on the planet. Every year 2.5 million (25 lakhs) Indians migrate abroad, adding to the largest global diaspora of 1.36 crore NRIs. Within India, every minute, 25-30 people are migrating to cities from rural areas in search of better livelihood & lifestyles.
If the pace of migration from rural areas to urban centres continues, Indian urban population is likely to reach 600 million by 2030.
Each of these 2 billion+ souls shares a common trait - they gave in to the core human instinct to 'venture out' and 'seek' the new, the unexplored, the unforeseen. Nowhere is this inner conflict - to linger or let go stronger than in youngsters.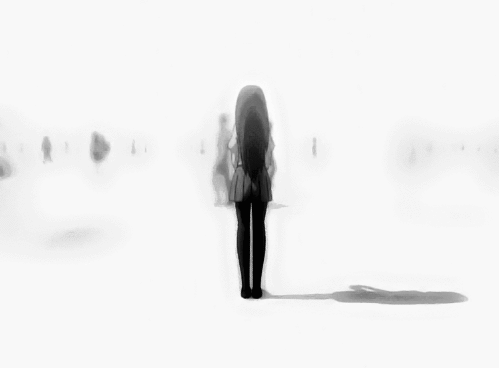 Unbeknownst to their young & (somewhat) innocent selves, these souls have taken their first steps into an alien experience - lone wolves hitchhiking through the world, chasing their fate.
Many never signed up for this vagabond-ish existence in alien lands, some excited, others scared out of their wits. Its a stressful time to say the least.
'Ilahi' sung by Arijit Singh, scored by Pritam Chakraborty and penned by Amitabh Bhattacharya is among the only Hindi songs that capture the essence of this vagabondish human spirit of Indians at home in the world.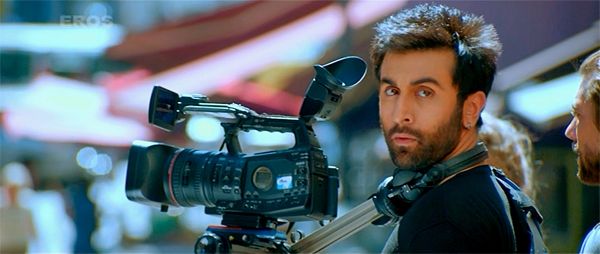 Set to visuals of an Indian 20-something travelling the world as the official videographer for National Geographic, this man likes to travel like nomads and wonders if it's the kind of life he is destined for.
The gist of the song is, "Evenings like ascetics, nights like tunnels, oh God, why does my heart fall for such revolting flights!".
Hear it, it's been my caller tune for over half a decade now.
The comments section on YouTube is a trash can, brimming with hatred. But here are some comments from this video:

Ilahi Song English Translation:
Movie: Yeh Jawaani Hai Deewani
Music: Pritam
Lyrics: Amitabh Bhattacharya
Singer: Mohit Chauhan/Arijit Singh

Shaamein malang see
Raatein surang see
Baaghi udaan pe hi naa jaane kyun
Ilahi mera jee aaye aaye
Ilaahi mera jee aaye aaye

Evenings, they are frenetic,
Nights like tunnels (disorienting)...
I don't know why on rebel flights,
O God, my heart falls for...
O God, my heart is thrilled about...

Kal pe sawaal hai
jeena filhaal hai
Khaanaabadoshiyon pe hi jaane kyoon
Ilahi meraa jee aaye aaye
Ilaahi mera jee aaye aaye

There's a question on tomorrow,
I'm living life for now.
Why in nomadic ways of the world
O God, my heart falls for...
O God, my heart is thrilled about...

Meraa falsafaa kandhe pe mera bastaa
Chalaa main jahaan le chalaa mujhe rastaa
Boondon pe nahin
Boondon ke samandar pe wo-o-wo-o..

My bag on my shoulders.
I go wherever this path takes me...
Not on the drops,
But the sea of drops...