Picture this: You're lying on a cozy massage table, soft music playing in the background, and the skilled hands of a massage therapist kneading away the stress and tension from your body. As you surrender to the soothing sensations, a wave of relaxation washes over you, leaving you in a state of pure bliss. But have you ever wondered why massages feel so incredibly good? What is it about this ancient healing art that brings us such profound pleasure?
From the moment we are born, touch plays a crucial role in our development and well-being.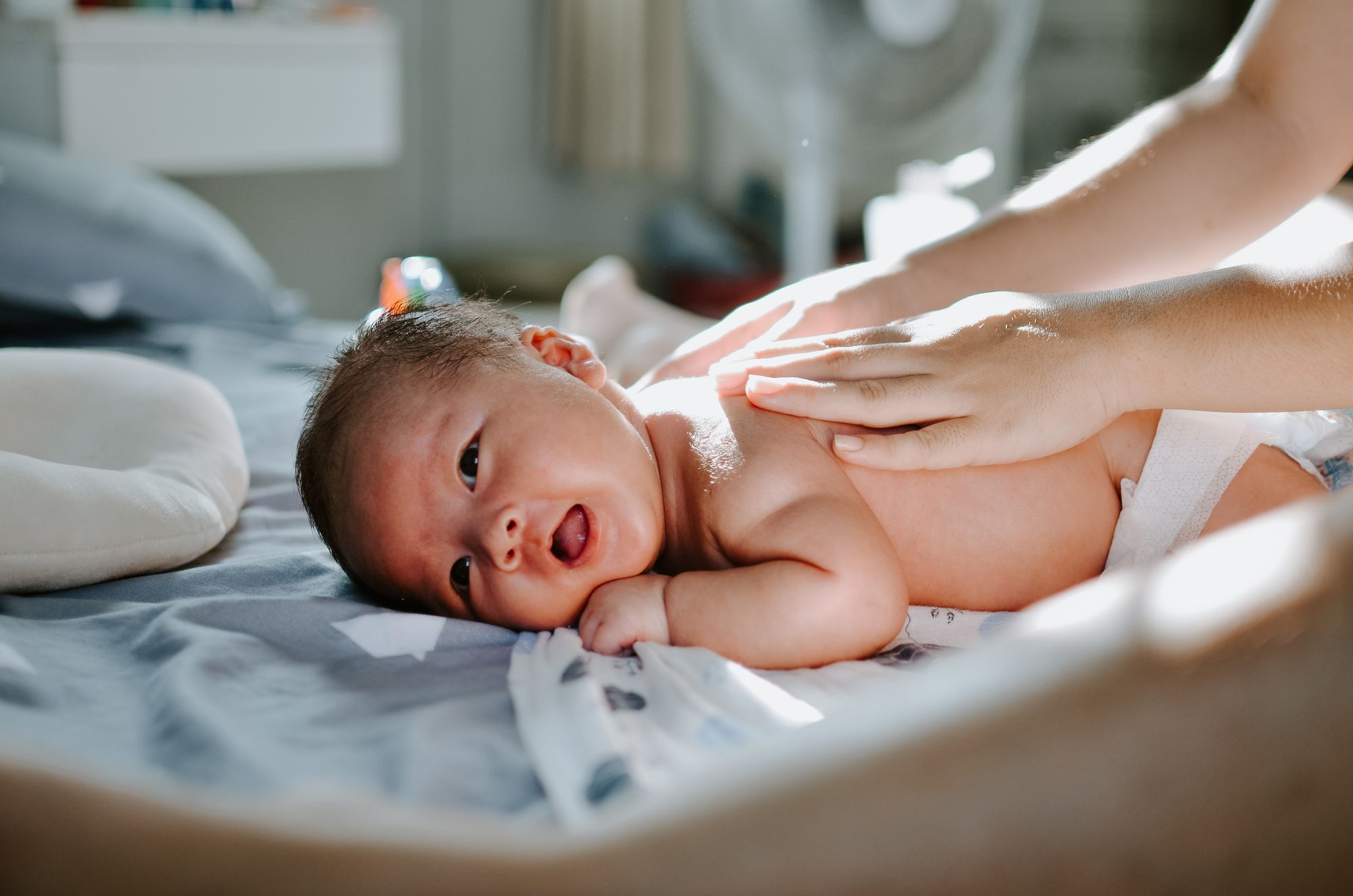 Numerous scientific studies have highlighted the importance of touch for human beings. It releases a hormone called oxytocin, also known as the "love hormone," which promotes feelings of trust, relaxation, and emotional bonding. Massage therapy harnesses the power of touch to stimulate the release of oxytocin, creating a profound sense of connection and well-being.
One of the primary reasons massages feel so good is their ability to release muscular tension. Skilled massage therapists use various techniques, such as kneading, stroking, and applying pressure, to target specific muscles and release knots and tightness. This manipulation of the soft tissues improves blood circulation, oxygen flow, and the removal of metabolic waste from the muscles. The result? A deep sense of relaxation and relief from pain and stiffness.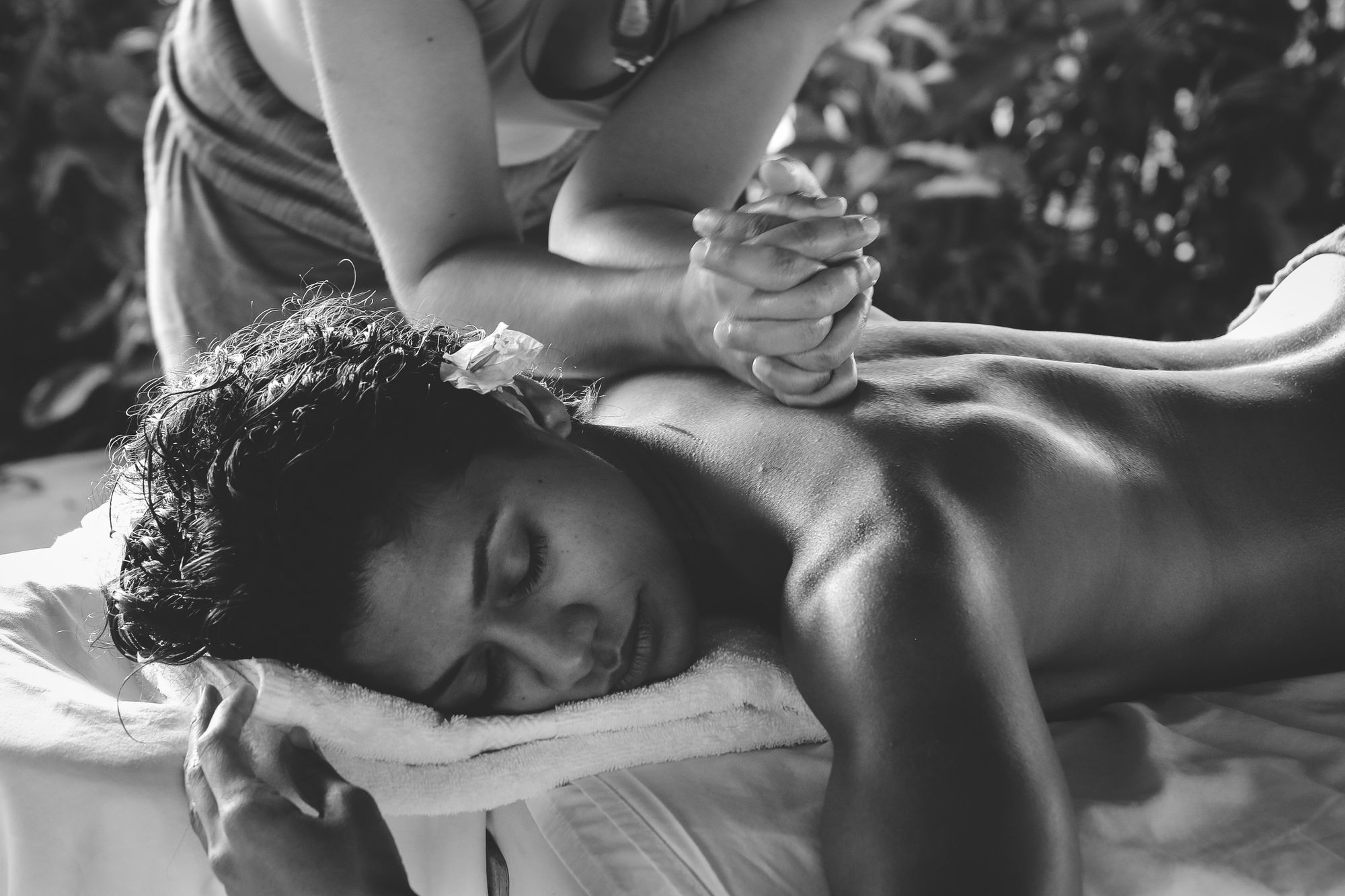 In today's fast-paced world, stress has become a constant companion for many. Fortunately, massages offer a powerful antidote to stress and anxiety. Studies have shown that massage therapy can significantly reduce the levels of stress hormones like cortisol while increasing the production of feel-good neurotransmitters like serotonin and dopamine.
The gentle touch and rhythmic movements during a massage activate the body's relaxation response, promoting a calmer mind and an uplifted mood.
Beyond the physical benefits, massages also have a profound impact on our emotional well-being. The release of oxytocin during a massage not only creates a sense of relaxation but also fosters feelings of trust, security, and emotional balance. Many people report experiencing a heightened sense of self-awareness, clarity, and improved focus after a massage session. It's no wonder that massages are often recommended as a therapeutic tool for managing conditions like anxiety and depression.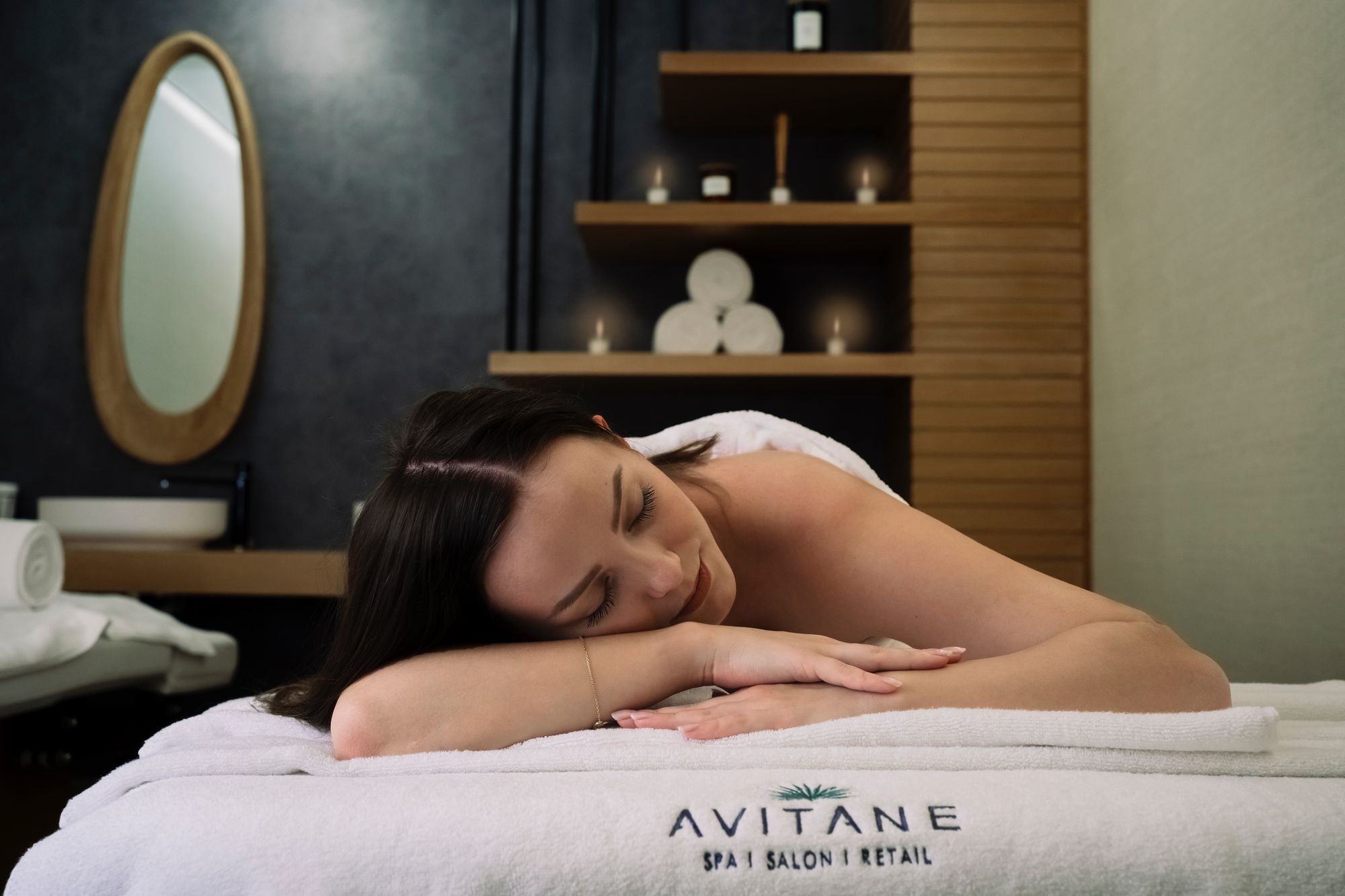 Did you know that regular massages can give your immune system a boost? Research has shown that massages can increase the activity of natural killer cells, which play a vital role in defending the body against infections and diseases. Additionally, the mechanical pressure applied during a massage helps stimulate the lymphatic system, aiding in the removal of toxins and waste products from the body.
This detoxifying effect can leave you feeling rejuvenated and revitalized.
To truly understand why massages feel so good, let's take a closer look at the scientific mechanisms at play. When the body receives a massage, it triggers the release of endorphins, which are natural pain-relieving and mood-boosting chemicals. Endorphins interact with the receptors in our brain, reducing the perception of pain and creating a sense of euphoria. Additionally, massages stimulate the parasympathetic nervous system, responsible for the body's rest-and-digest response, leading to a state of deep relaxation and reduced stress levels.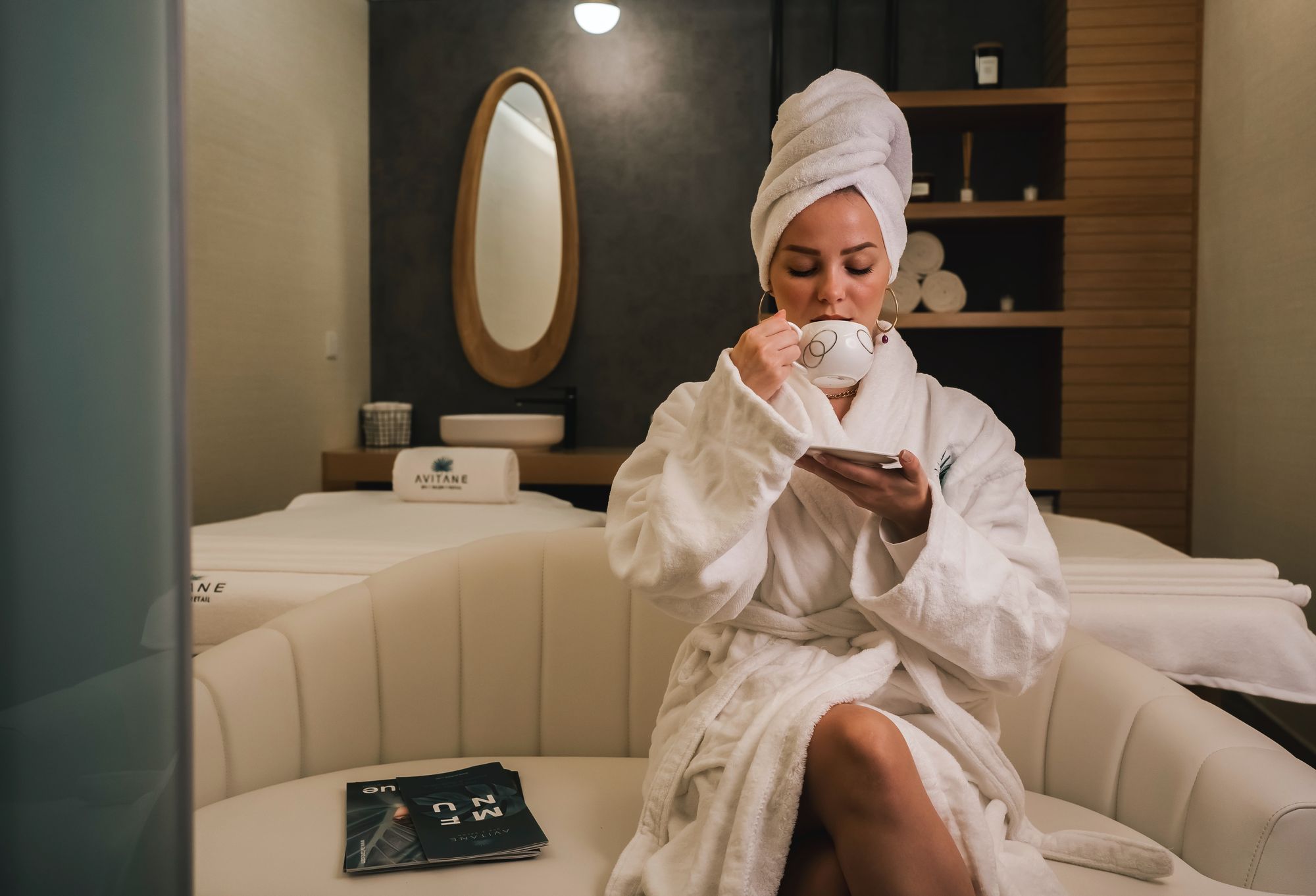 The allure of massages goes far beyond simple relaxation. From their ability to release tension, boost mood, and promote overall well-being to their impact on pain relief, immune function, and mind-body harmony, massages offer a wealth of benefits. Scientific studies have confirmed what many have experienced firsthand—the power of touch, the release of endorphins, and the soothing effect on our nervous system all contribute to the undeniable pleasure and therapeutic effects of massages. So, the next time you indulge in a massage, savor the experience, and embrace the healing power of the human touch.
Remember, self-care is not a luxury; it is a necessity. So, go ahead, book that massage appointment.