Certain pieces of art have the incredible ability to transport us to a world of nostalgia and poignant reflection. Irshad Kamil's 'Nimmo' is one such piece. This poem beautifully encapsulates the essence of love, loss, and the small-town lanes left behind in pursuit of life's greater purpose.
Nimmo: Who Is She?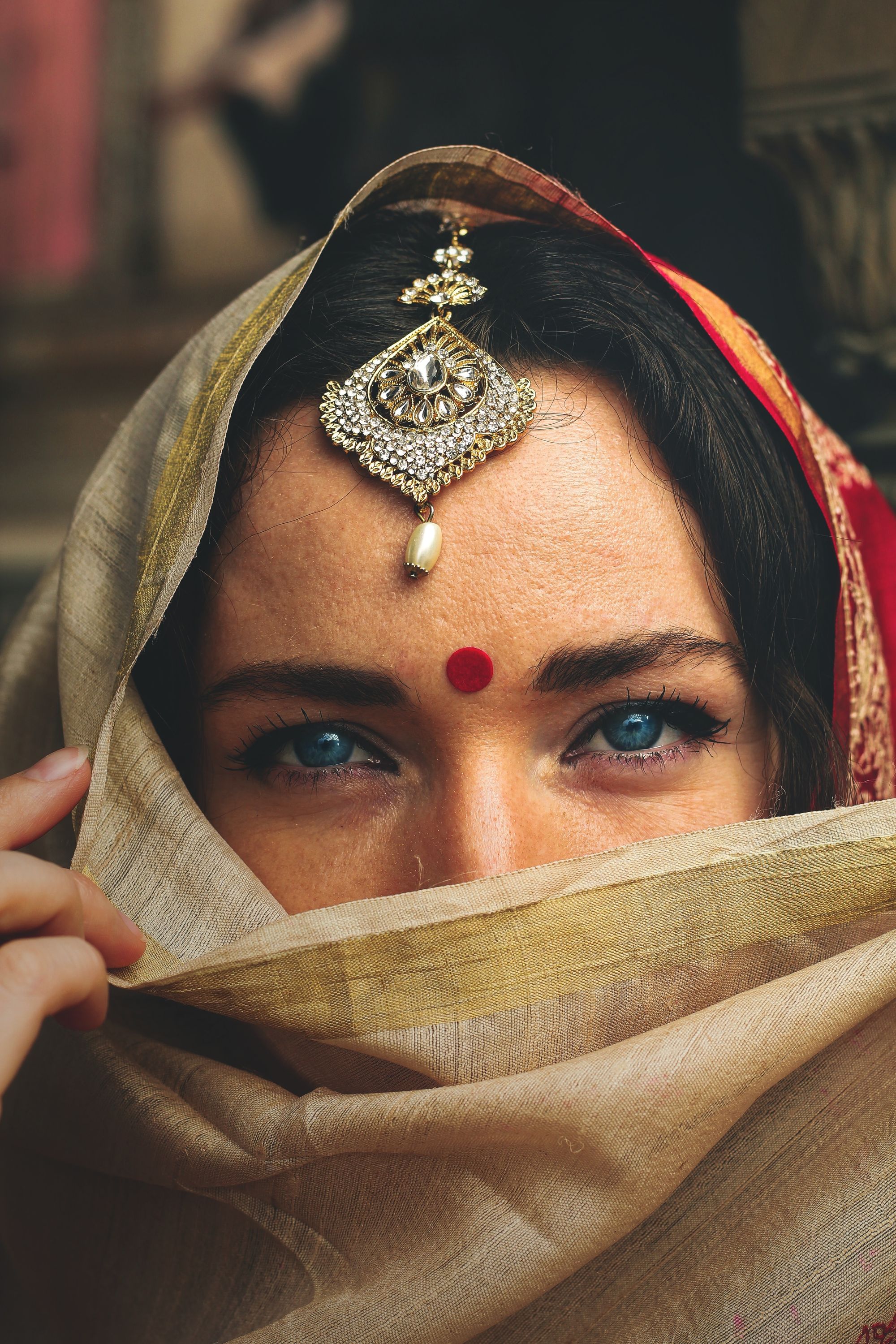 As we dive into this lyrical journey, we are introduced to the rustic charm of a village in the opening lines. The 'galiyan' (lanes) of the village seem to whisper tales of the past, raising questions about the whereabouts of the poem's protagonist. The name "Nimmo" surfaces, and the stage is set for a heartfelt exploration.
Nimmo, we learn, has moved on, transitioning to the married life typical of many village girls. The poem recalls how she counted her days with an air of defeat. The essence of time is palpable, with every passing day serving as a silent testimony to her resigned acceptance of this new life.
The poem delves into the protagonist's experiences, his meandering journeys, and the realization that he had become the village's source of entertainment as he weaved through his own path. The years pass, but his spirit remains unbroken; he knows that he will return one day.
Irshad Kamil's "Nimmo" is a beautifully crafted ode to the simplicity of small-town life, the impact of time, and the bittersweet moments that shape our existence.
As we read these verses, we journey through the essence of love, nostalgia, and change, presented through the lens of forgotten lanes and first love. 'Nimmo' invites us to take a moment to reflect on our own journeys, the choices we've made, and the sacrifices that come with progress.
---
ENGLISH VERSION: Nimmo
Gaanv ki galiyan poochh rahi hain
Kahan rahe tum itne din
Nimmo ki to shaadi ho gayi
Haar gayi thi din gin gin
Bahut der tak rasta dekha
Gaanv ko khud pe hansta dekha
Usey yakin tha lautoge tum
Par tum ho gaye shehar mein he gum
Toot gayi phir vo bechari
Intzaar mein haari haari
Khud se khud hi gayi vo chhin
Gaanv ki galiyan poochh rahi hain
Kahan rahe tum itne din…
Ek mod se mila tha kal main
Uske paas ruka ik pal main
Poochha kaise ho tum bhai
Kaise itne saal bitai
Mod budha sa hua pada tha
Lekin phir bhi wahin khada tha
Mujhko vo pehchaan na paaya
Maine apna naam bataiya
Mod khushi se jhoom utha tab
Padha hai tere baare mein sab
Ho gaye ho tum bade aadmi
Insan ho ya phal ho mausami
Ek saal mein ek he phera
Gaanv mein bhi ik ghar hai tera
Nimmo ye bola karti thi
Roz he jeeti thi marti thi
Chali gayi vo ab to lekin
Mod bhi mujhse poochh raha hai
Kahan rahe tum itne din…
Nimmo gaanv ki sadak thi kachchi
Jisko mere bin rona he tha
Ik din pakka hona he tha…
Achha hua ki pakki ho gayi
Gaanv mein zara tarakki ho gayi
Haan par meri nimmo kho gayi…
---
Hindi Version: निम्मो
गाँव की गलियां पूछ रही हैं
कहाँ रहे तुम इतने दिन
निम्मो की तो शादी हो गयी
हार गयी थी दिन गिन गिन…
बहुत देर तक रस्ता देखा
गाँव को खुद पे हँसता देखा
उसे यकीं था लौटोगे तुम
पर तुम हो गए शहर में ही गुम
टूट गयी फिर वो बेचारी
इंतज़ार में हारी हारी
खुद से खुद ही गयी वो छिन
गाँव की गलियां पूछ रही हैं
कहाँ रहे तुम इतने दिन…
एक मोड़ से मिला था कल मैं
उसके पास रुका इक पल मैं
पूछा कैसे हो तुम भाई
कैसे इतने साल बिताई
मोड़ बुढा सा हुआ पड़ा था
लेकिन फिर भी वहीँ खड़ा था
मुझको वो पहचान न पाया
मैंने अपना नाम बताया
मोड़ ख़ुशी से झूम उठा तब
पढ़ा है तेरे बारे में सब
हो गए हो तुम बड़े आदमी
इन्सां हो या फल हो मौसमी
एक साल में एक ही फेरा
गाँव में भी इक घर है तेरा
निम्मो ये बोला करती थी
रोज़ ही जीती थी मरती थी
चली गयी वो अब तो लेकिन
मोड़ भी मुझसे पूछ रहा है
कहाँ रहे तुम इतने दिन…
निम्मो गाँव की सड़क थी कच्ची
जिसको मेरे बिन रोना ही था
इक दिन पक्का होना ही था…
अच्छा हुआ की पक्की हो गयी
गाँव में चलो तरक्की हो गयी
हाँ पर मेरी निम्मो खो गयी…