Once or twice a decade a song emerges that captures the essence of a generation - this one's that for millennials & gen Z.
---
India lost more people to suicide than to Coronavirus (COVID-19) in 2020. The country reported more than 1.53 lakh suicides last year — the highest in the last 10 years, according to the NCRB. More men killed themselves, accounting for over 70 per cent of total suicides, and student suicides made for around 10% of all Indian suicides, increasing as much as 43% since 2019.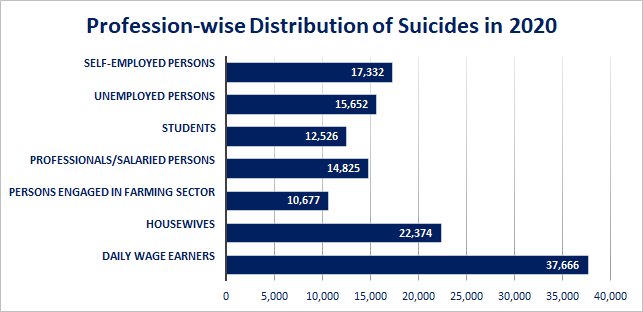 Each of these grim stats points towards a collective failure of society and humanity to safeguard our own. With such misery around the country and the world, there's (naturally) a collective rise of apathy, as we block out the world, and try to preserve ourselves. Like they say, 'a single death is a tragedy, a million deaths are a statistic'.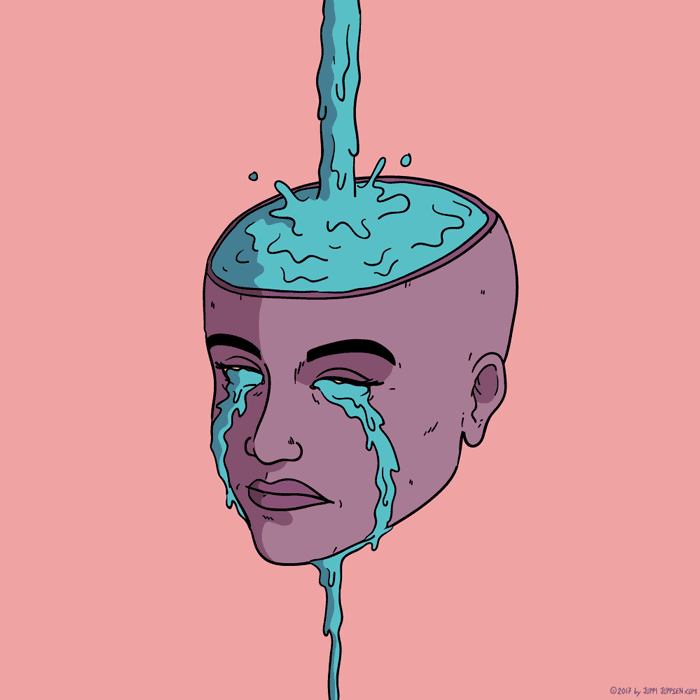 This is a chance for true artists to rise and create art that breaks this hard crust, and initiate a global dialogue. This is where songs like Modern Loneliness, Numb or OK Not To Be OK make for more than 'good music'. They become anthems for a generation.
Demi and Marshmello's latest single 'OK Not To Be OK' dropped earlier last year on September 10th, Global Suicide Prevention Day. The song opens up a canvas of conversation on mental health. Stressing the role of a friend in the hour of need, this song is an uplifting number in many ways.
The lyrics to 'OK Not To Be OK' focus on supporting those who may be struggling with anxiety or depression. Lovato sings, "When you're high on emotion / And you're losing your focus / And you feel too exhausted to pray / Don't get lost in the moment / Or give up when you're closest / All you need is somebody to say / It's okay not to be okay."
The Lost Stories Remix of 'OK Not To Be OK'  takes it a step forward. The Indian DJ/producer duo known for their mastery of uniquely blending Indian folk sounds with electronic music have added Bansuri notes to the music, adding oodles of melody to an already incredible number. The result is a truly kickass & groovy number with an upbeat bop, with its meaning running deep - just what the doctor ordered for our generation.
Here's the original version:
If you have a loved one or an acquaintance feeling weighed down by life, speak with them, refer them to a credible mental health professional and share this song with them.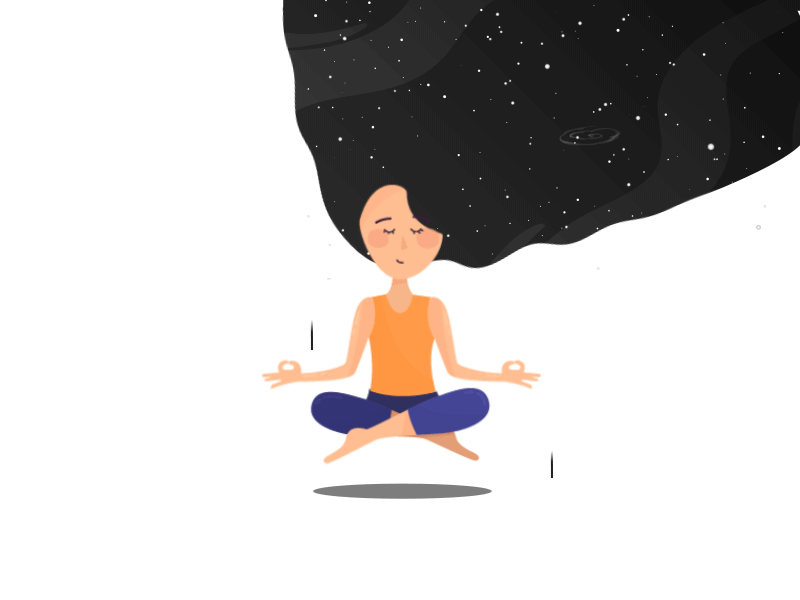 Lyrics:
Feeling like a drop in the ocean
That don't nobody notice
Maybe it's all just in your head
Feeling like you're trapped in your own skin
And now your body's frozen
Broken down, you've got nothing left

[Pre-Chorus]
When you're high on emotion
And you're losing your focus
And you feel too exhausted to pray
Don't get lost in the moment
Or give up when you're closest
All you need is somebody to say

[Chorus]
It's okay not to be okay
It's okay not to be okay
When you're down and you feel ashamed
It's okay not to be okay

[Verse 2]
Feeling like your life's an illusion
And lately, you're secluded
Thinking you'll never get your chancе
Feeling like you got no solution
It's only 'cause you're human
No control, it's out of your hands
[Pre-Chorus]
Whеn you're high on emotion
And you're losing your focus
And you feel too exhausted to pray
Don't get lost in the moment
Or give up when you're closest
All you need is somebody to say

[Chorus]
It's okay not to be okay
It's okay not to be okay
When you're down and you feel ashamed
It's okay not to be okay

[Bridge]
When you're high on emotion
And you're losing your focus
And you feel too exhausted to pray (Ah-ha)
Don't get lost in the moment
Or give up when you're closest
All you need is somebody to say

[Chorus]
It's okay not to be okay (Oh)
It's okay not to be okay (No, no, no)
When you're down and you feel ashamed (When you feel ashamed)
It's okay not to be okay (No, no, no)
It's okay not to be okay
Stream Now:
Stream here: https://loststories.lnk.to/OKNotToBeOKRemix