This song reflects the desperation of a homesick Bangali, living in a foreign land, and yearning to return during Durga Pujo
---
If you're a Bengali living away from 'home', a bout of overwhelming nostalgia must have gripped you by now. It's Durga Pujo - the biggest annual festival for Bengalis worldwide, and every city, every town in Bengal is decked up for the ongoing festivities.
And here you are - in a foreign land, miles away from any place you'd feel 'at home'. You're trudging amidst a sea of aliens who don't speak your language, don't share your life experiences, or the collective festive spirit of a fiesta that's meant so much to you growing up.
'Agomonir Gaan' (translation: calling someone home) is a song that reflects this desperate longing of a homesick Bengali - their yearning, their feeling of void, as they realise they have been wrenched at their roots, and rediscover the earthy appeal of Bengal.
As hundreds of thousands of Bengalis clear out of the state, in hopes of making a living, this song will be one for the ages...
Written, composed, and sung by the National Award-winning music director, lyricist and singer, Anupam Roy, this beautiful song brings together a contemporary melody with classic favourites, in a signature Anupam Roy style. The maestro has incorporated his own soundtrack 'Jaago Uma' and a popular mesmerising Rabindra Sangeet 'Gram Chhara' in Agomonir Gaan.
Listen to the track here -
Roy has successfully captured the melancholic emotion that every Bangali feels when he is away from home during the greatest festival of his motherland. If you are one of us, this song will make you miss your home, your near and dear ones, and you will be more than tempted to fly home right away.
Lyrics English Translation: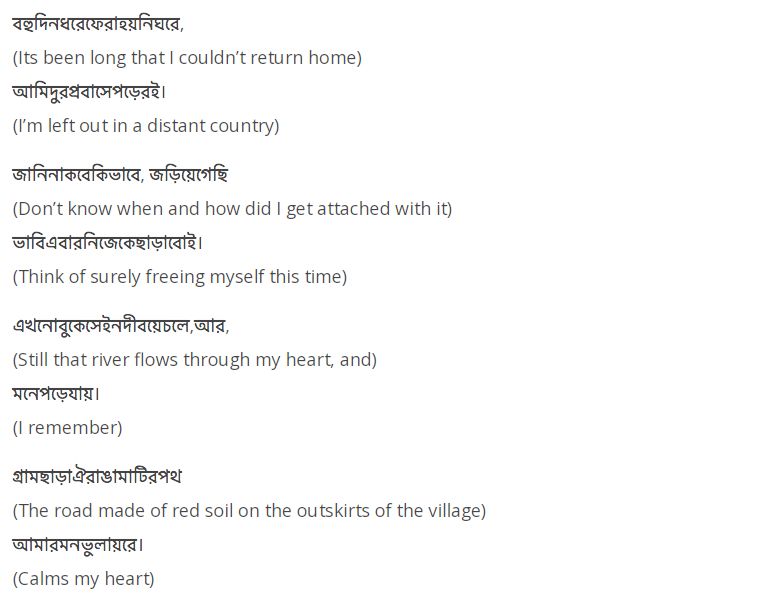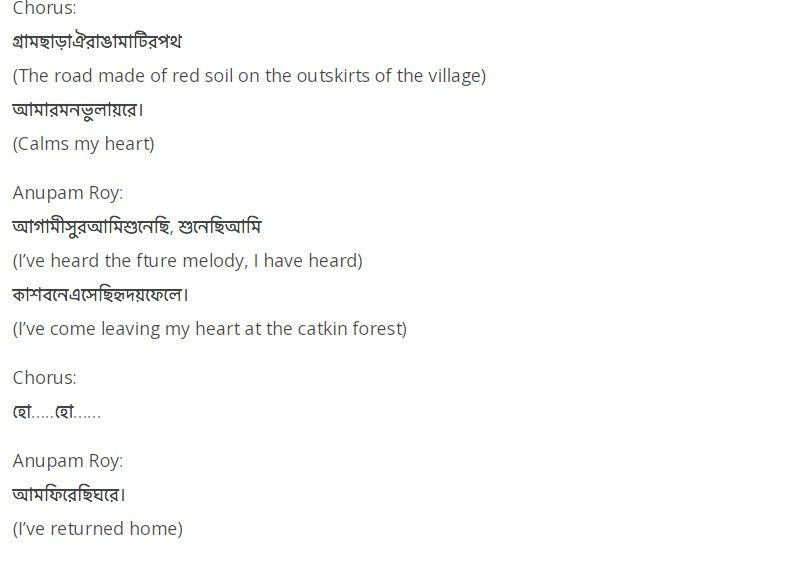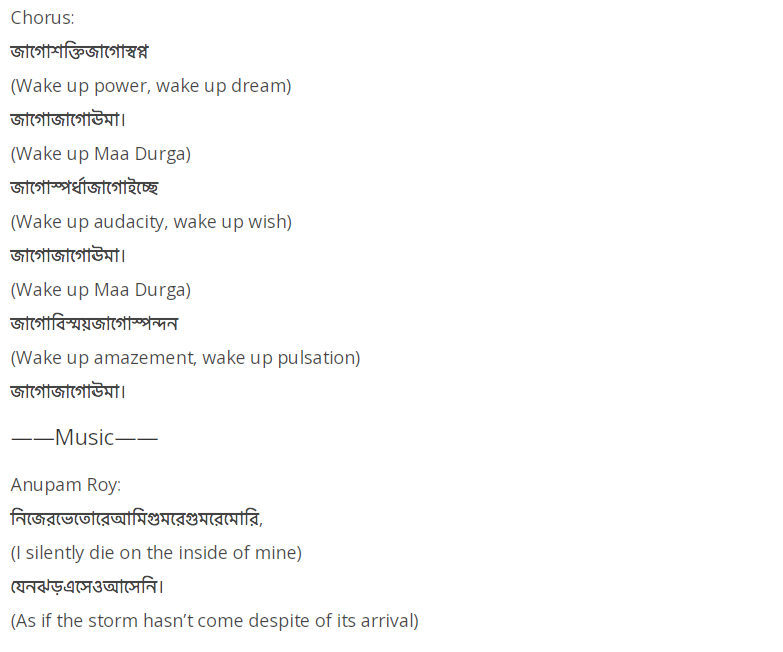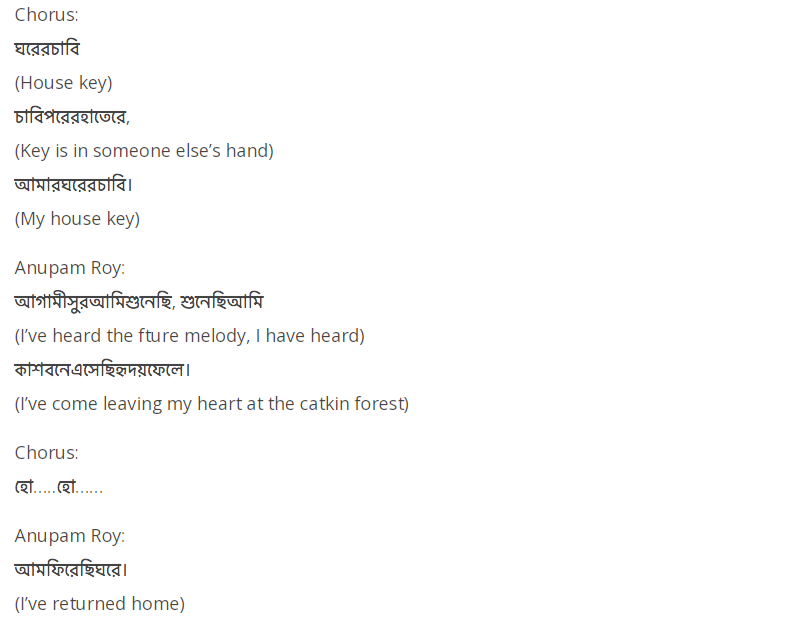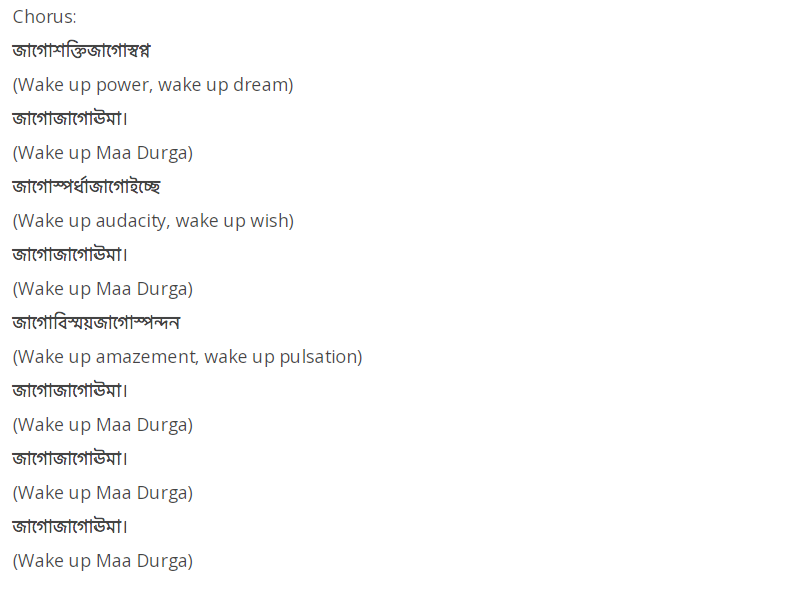 Streaming Everywhere:
JioSaavn: http://bit.ly/AgomonirGaan_JioSaavn
Gaana: http://bit.ly/AgomonirGaan_Gaana
Hungama: http://bit.ly/AgomonirGaan_Hungama
Wynk: http://bit.ly/AgomonirGaan_Wynk
Amazon: http://bit.ly/Agomonirgaan_Amazon
Spotify: http://bit.ly/Agomonirgaan_Spotify