Marketers are the scum of the earth. Period.
---
Marketers are the scum of the earth. They prey on people's insecurities to sell them stuff they don't need to impress people that don't matter. Nothing is 'simple' or 'regular' in marketing's fantasyland — vaginal blood absorbency pads make you confident & carefree, stuffing edible corn & fat shavings make you a party stud, a fitness-related phone bracelet makes you a productivity beast and an overpriced giant lady bag will make you more of a lady. Nowhere is this sleazy salesmanship more brazen than how my kind has ruined love for all of us.
February is suddenly the 'month of love' as it marks a slump in the retail & hospitality calendar after peaking on New Year's. Every grocery, jewellery, lifestyle, hospitality & food, and beverages brand will be busy playing cupid to our lovesick generation. While it's easy to call out their most blatant & fragrant bovine waste ideas, the finer ones have crawled under our skin over the years.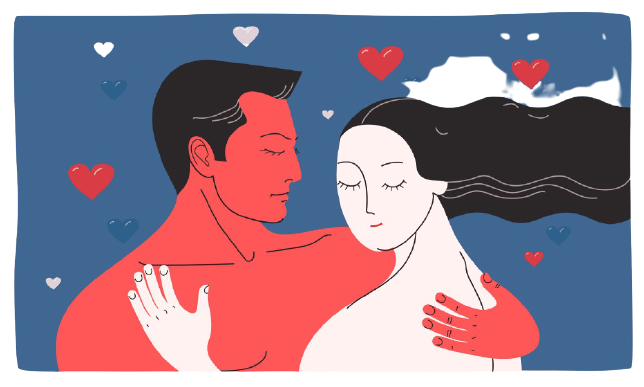 If I could dial back the clock to when I was a teen, I would remind myself that the most 'romantic' moments are often the ones that happen at home when no one's watching, not necessarily a candlelit dinner at an overpriced restaurant after an hour of waiting in winding queues. Love blooms regardless of whether you gift your partner exorbitantly priced rare rocks or shiny pebbles on metal rings that can't be used for anything just because 'diamonds are forever', or that stupid diabetes-inducing milk chocolate that has a silly heart shape that pops out.
For a generation more lovelorn and lonely than any before it, the time you spend popping each other's pimples, failing miserably at cooking together or lazing around doing nothing particularly 'romantic' makes you cherish each other a bit more. But there's no money to be made romanticizing a burnt home-cooked meal, a quiet evening on the balcony set to 80s classics and cheap wine, or an epic movie night with comedy classics, microwave popcorn, and tonnes of kisses & squishes.
So marketers gonna market, but lovers must love.