Picture this: a police precinct filled with quirky detectives, hilarious moments, and epic nerdy references. Welcome to the world of Brooklyn Nine-Nine, the beloved sitcom that has captured the hearts of fans worldwide. From its witty writing to its diverse and lovable characters, this show has become a haven for pop culture enthusiasts and comedy lovers alike.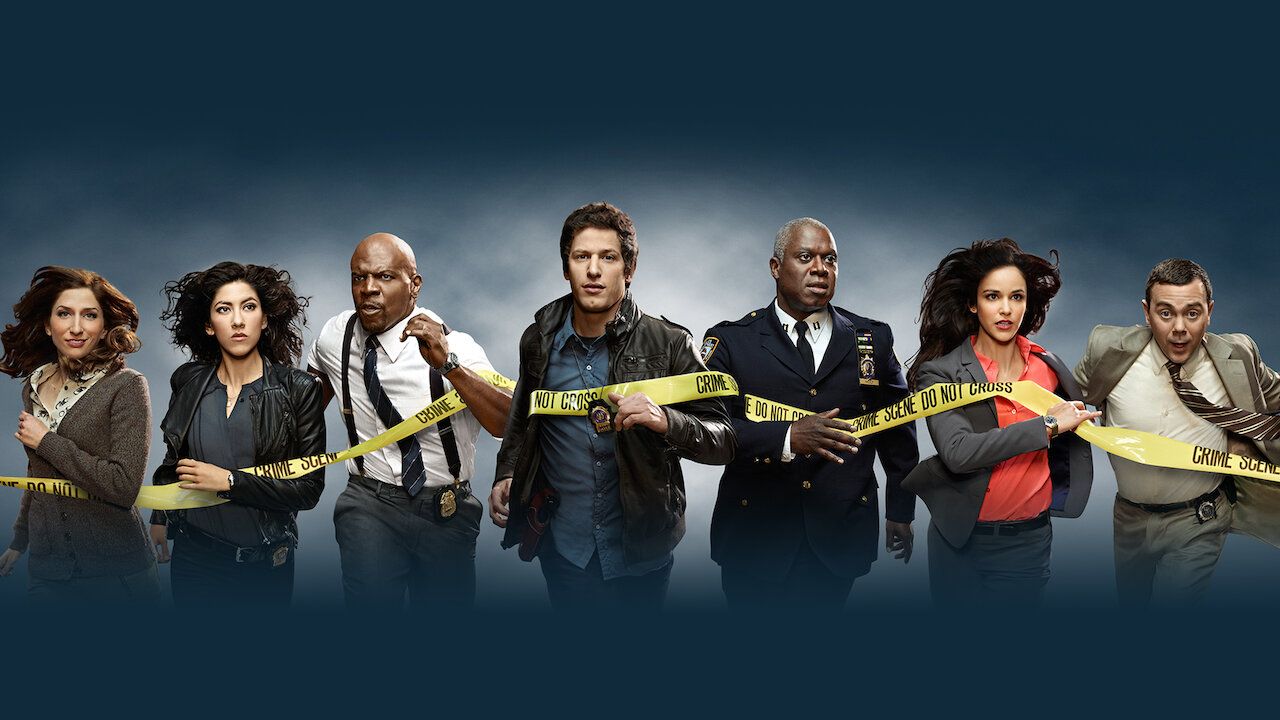 One of the most remarkable aspects of Brooklyn Nine-Nine is its ability to seamlessly incorporate nerdy details and references throughout the series. Whether it's a subtle nod to a comic book or an epic quote that leaves us in stitches, the show's writers have mastered the art of catering to the inner nerd in all of us.
One such nerdy detail is the recurring reference to Die Hard, the action-packed Christmas movie that has become a holiday tradition for many. Detective Jake Peralta, played brilliantly by Andy Samberg, is an avid fan of the film and often finds inspiration in its unlikely hero, John McClane. From mimicking McClane's catchphrases to reenacting iconic scenes, Jake's love for Die Hard is a testament to the show's ability to blend humor with pop culture nostalgia.
Speaking of catchphrases, Brooklyn Nine-Nine is chock-full of memorable lines that have become instant classics among fans. Who can forget Captain Holt's deadpan delivery when he utters the famous words, "Everything is garbage"? Holt's dry sense of humor and unwavering commitment to order and precision never fail to bring a smile to our faces.
And let's not overlook the epic Halloween Heists, where the Nine-Nine squad competes in elaborate schemes to claim the title of "Ultimate Detective." These episodes have become annual fan favorites, showcasing the squad's competitiveness, ingenuity, and love for a good challenge. From Jake's masterful strategizing to Rosa's unexpected twists, the Halloween Heists are a testament to the show's ability to keep viewers on the edge of their seats while delivering a healthy dose of laughter.
Brooklyn Nine-Nine is also known for its heartfelt moments that resonate with fans on a deeper level.
One such moment is Captain Holt's coming out as a gay man, a storyline that was handled with grace, sensitivity, and authenticity. It not only shed light on the challenges faced by LGBTQ+ individuals but also celebrated love and acceptance.
Let's not forget about the dynamic duo of Jake Peralta and Charles Boyle, whose bromance is a nerdy delight in itself. From their shared love for food, especially the ultimate sandwich known as the "Double-Decker Dagwood," to their hilarious adventures and inside jokes, Jake and Boyle's friendship adds an extra layer of humor and heart to the show.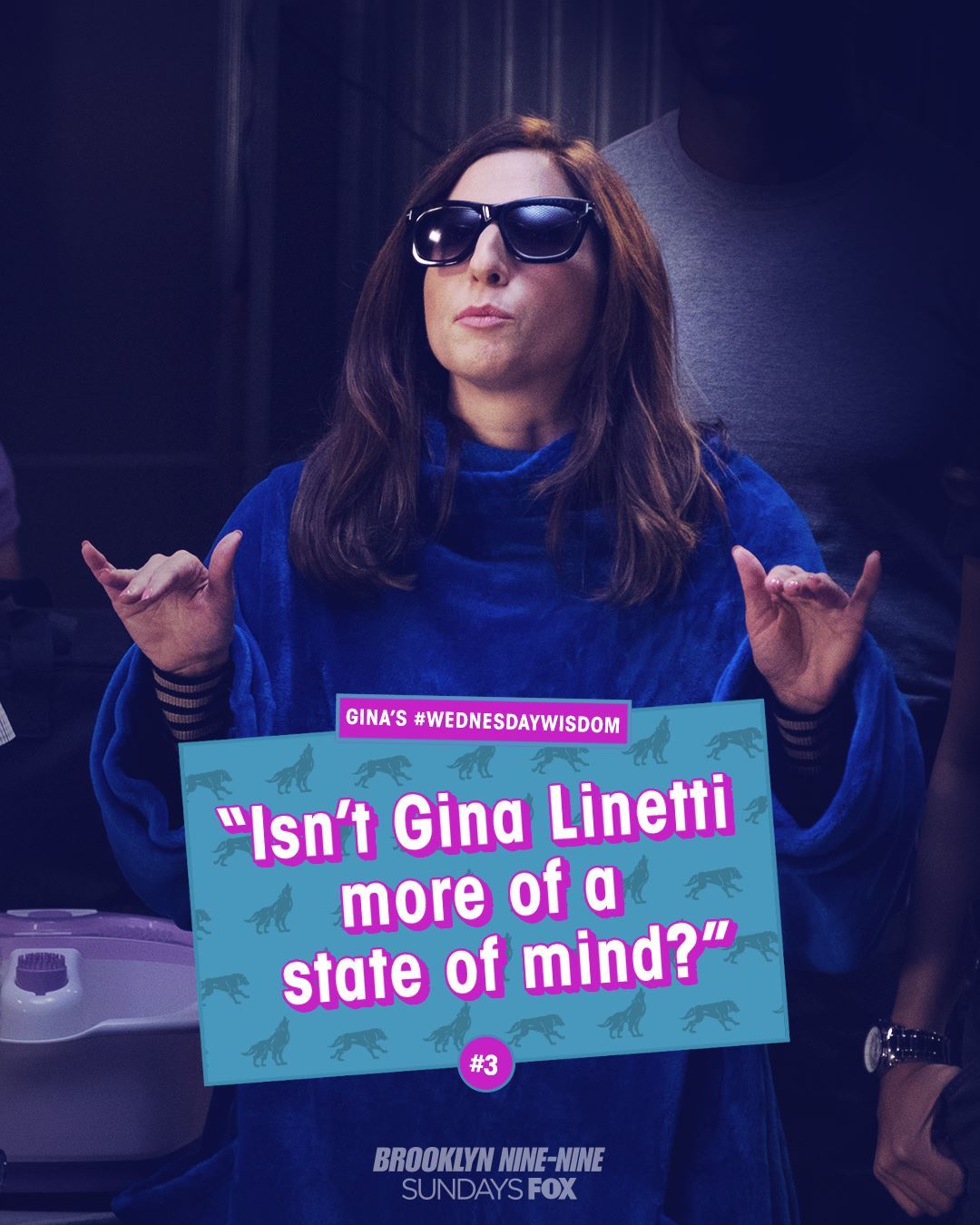 And of course, we can't talk about Brooklyn Nine-Nine without mentioning the legendary Gina Linetti, portrayed by the incomparable Chelsea Peretti. Gina's eccentric personality, outrageous dance moves, and unforgettable one-liners make her a fan-favorite character. From her epic declaration of "I'm the human form of the 100 emoji" to her constant self-proclamations of being a "genius," Gina's larger-than-life presence brings a unique charm to the show.
Brooklyn Nine-Nine is a treasure trove of nerdy delights, epic quotes, and unforgettable moments. With its clever writing, lovable characters, and seamless integration of pop culture references, the show has created a dedicated fanbase that can't get enough of its humor and heart. So, whether you're a die-hard fan or new to the Nine-Nine, prepare to embark on a hilarious and nerdy journey that will leave you quoting lines, rewatching episodes, and eagerly awaiting more adventures with your favorite detectives.